November 10, 2008
Okay, I think I'm going to switch from soley a digital artwork site, to one that holds my arts/crafts/hobbies and other misc stuff too/ XD

Here's my latest project that's like a year in the making:


I made each tile by hand~! Woot... tehe.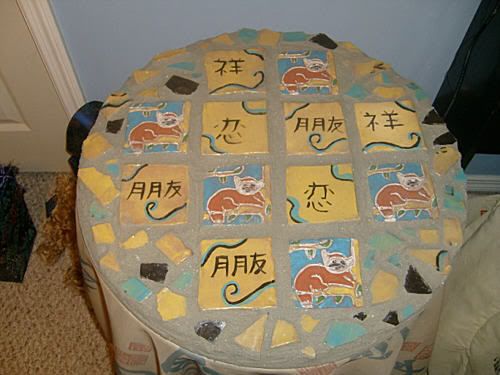 Here it is with all my stuff on it. =P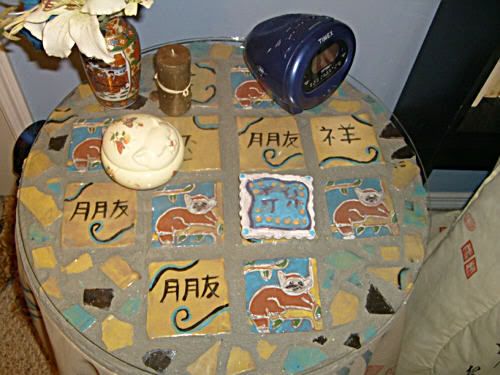 And a finished side view.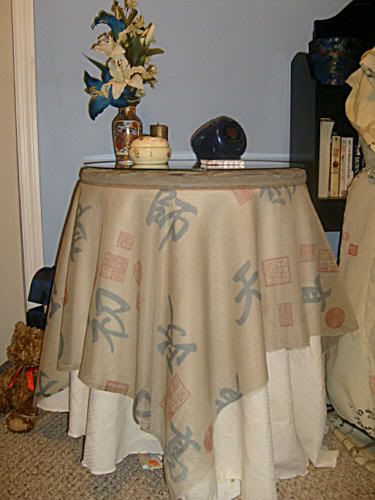 It was pretty easy and the tilework was actually done in January. Just been kinda too busy to actually grout it until now. XD